Earlier this month, outgoing Food and Drug Administration (FDA) commissioner Scott Gottlieb made a number of statements relating to the FDA's position on cannabidiol (CBD) used in consumer products, including the announcement of a working group and public hearing on the topic to be held on May 31.
Specifically, Commissioner Gottlieb's statements referenced three warning letters [Advanced Spine and Pain LLC (d/b/a Relievus), Nutra Pure LLC and PotNetwork Holdings Inc.] that the FDA issued to CBD companies in conjunction with the Federal Trade Commission (FTC). The letters allege that the companies used their online platforms to make unfounded, egregious claims about their products' ability to limit, treat or cure cancer, neurodegenerative conditions, autoimmune diseases, opioid use disorder and other serious diseases, without sufficient evidence and the legally required FDA approval.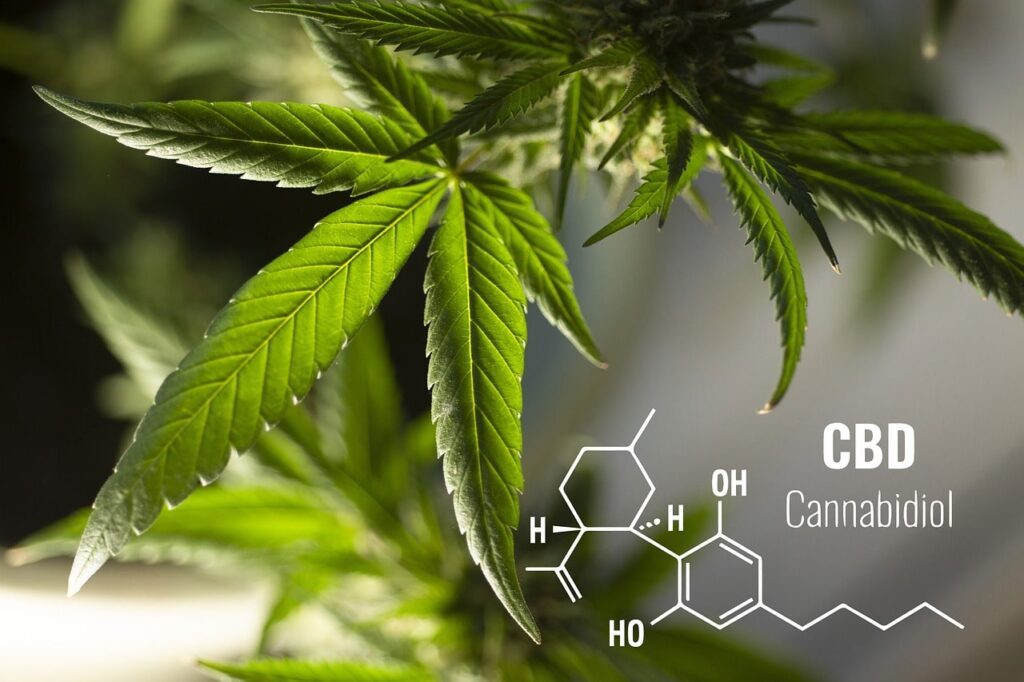 Some examples of conditional, yet unsubstantiated claims that the FDA focused on as deceptive or misleading include:
"CBD also decreased human glioma cell growth and invasion, thus suggesting a possible role of CBD as an antitumor agent."
"For Alzheimer's patients, CBD is one treatment option that is slowing the progression of that disease."
"Cannabidiol May be Effective for Treating Substance Use Disorders."
"CBD reduced the rewarding effects of morphine and reduced drug seeking of heroin."
"CBD may be used to avoid or reduce withdrawal symptoms."
We believe the first time in history that the FDA and the FTC have collaborated to issue warning letters, perhaps to underline the agencies' intention to take action against CBD companies making unsubstantiated health-related claims in an effort to sell products that have not been previously approved by the FDA, even ahead of formal guidance on the topic being issued by the FDA.
More to read: Has the Supreme Court Opened a Door for New Challenges to State Corporate Practice of Medicine Laws?